Welcome to Northern House School (City of Wolverhampton)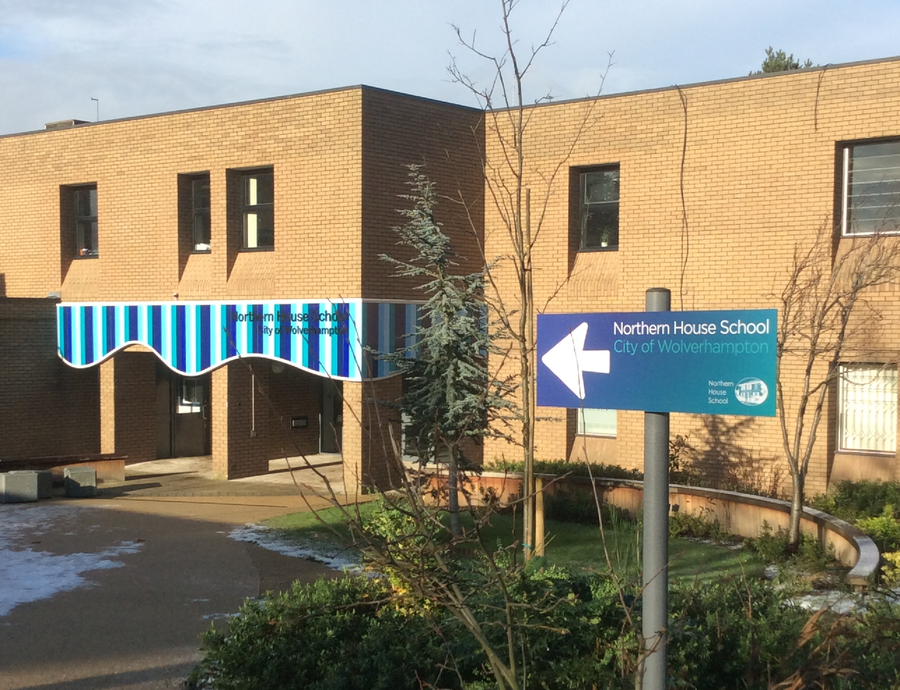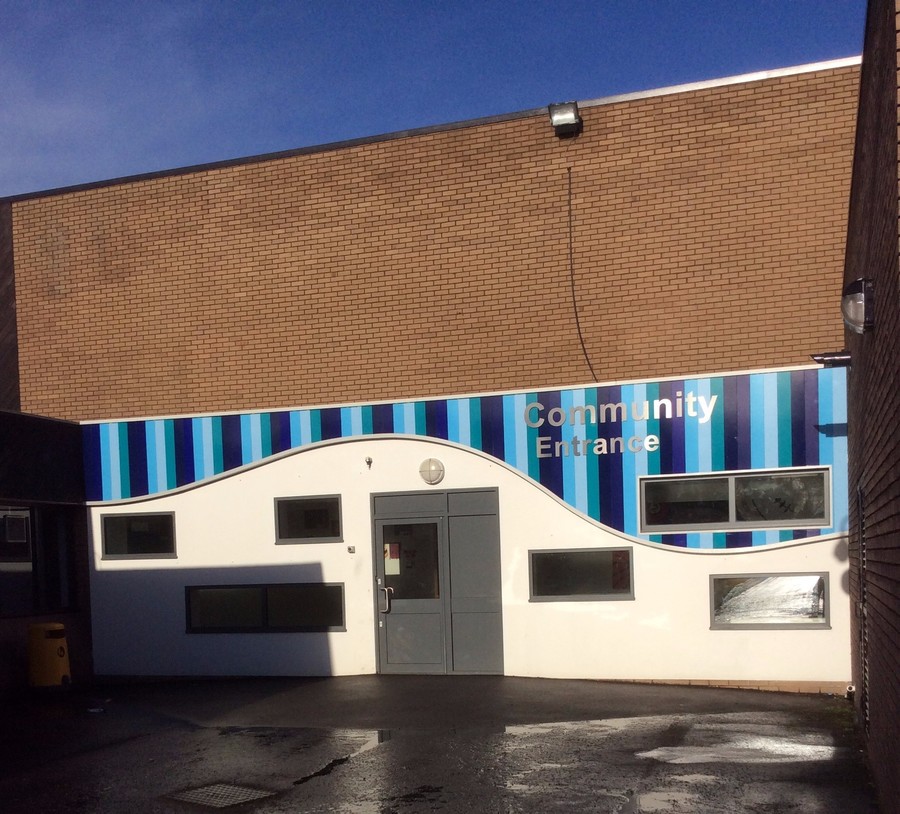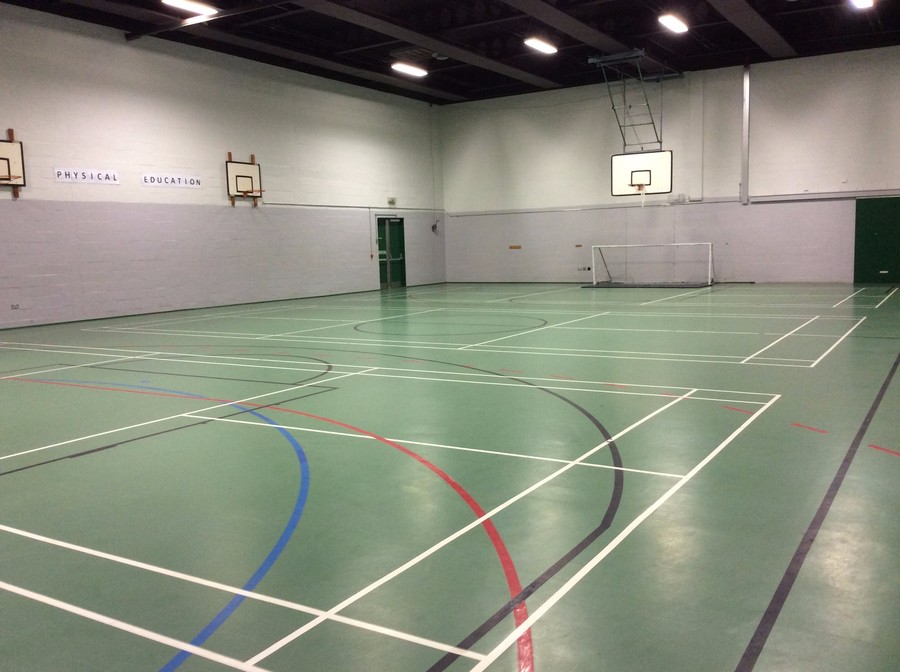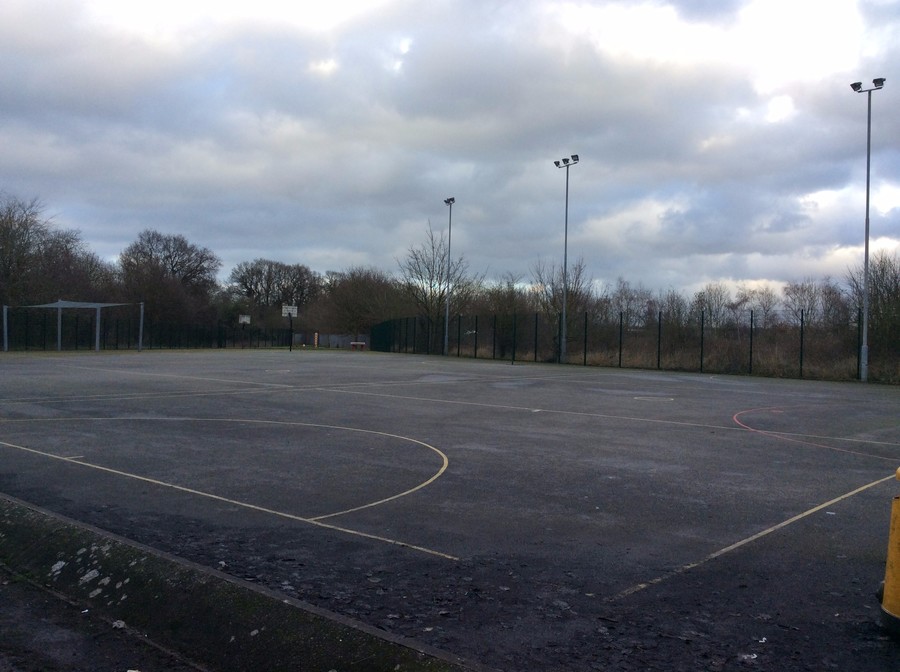 Our school is a successful and happy one, where pupils feel valued and learn to take responsibility for themselves and others. We are blessed with children of many different age groups.

All pupils benefit from:
in-house catering

a multi-purpose sports hall, with space and equipment to host 5-a-side football, badminton, basketball, gymnastics and much more

a design technology suite

a food technology room

science labs

a library

extensive grounds

spacious classrooms equipped with interactive whiteboards and the latest computer technology

We regularly feature pupils' work and successes on our websites and seek to include all our children in school performances and off-site learning activities, experiences from which they may have been excluded in the past.

Our pupils receive a broad and balanced curriculum, aiming to meet their individual special educational needs. The school is committed to equal opportunities and all our pupils are expected to leave school with accredited qualifications. At all times pupils and staff are expected to work and behave responsibly, showing respect and consideration for others.

We are developing a culture of aspiration, achievement and personal growth for all pupils and we are committed to broadening their experiences through our enrichment programme. Themed days, residential excursions and an active Student Council combine to make this a busy school where everyone's talents are nurtured and stretched. We appreciate the hard work and dedication of the pupils, their teachers and support staff and I enjoy good communication with all our families. We put ourselves through twice yearly and rigorous self-evaluation.
Our school motto is 'Believe, Achieve, Succeed' so you can see this is not merely a slogan but a guiding principle for whole school improvement.