Executive Headteacher's Introduction
Dear Parents & Carers,

I would like to take this opportunity to introduce myself as the recently appointed Executive Headteacher over Northern House School (City of Wolverhampton) and Northern House School (PRU).


As a leadership team our aim will be:
To ensure both schools maintain their status and identity.

To provide a programme of both academic and nurture based support.

To achieve an effective partnership between both schools and with you, as parents/carers.

To provide all pupils with an opportunity to engage with their community through imaginative and memorable experiences.

To encourage all pupils to be independent learners and have both the confidence and life skills to succeed in society.

To ensure quality first teaching in every lesson.

To ensure every child feels listened to and safe.

In return we expect all pupils to:
Take pride in their work, always giving maximum effort.

Work together with staff, professionals and other pupils.

Respect and tolerate all members of the school/PRU community.

Attend school every day.

The part you play in the social, emotional and academic development of your child is crucial. We always welcome your thoughts and feedback and I therefore encourage open lines of communication. It is vital that you are involved with your child's development and academic pathway and so you will be regularly invited to attend meetings, formal reviews and open days. Working together, we can ensure that pupils enjoy their time at Northern House, make good progress and leave us as responsible, mature young people.

There is much to celebrate at Valley Park Campus and I am excited by the opportunity to lead both schools into the next stage of its development. I aim to ensure that every child has a happy, fulfilling and successful time here.

Finally, I look forward to working with you in supporting your child in reaching their full potential.

Yours sincerely


Mr A Price

Executive Headteacher
Northern House School (City of Wolverhampton)
Northern House School (PRU)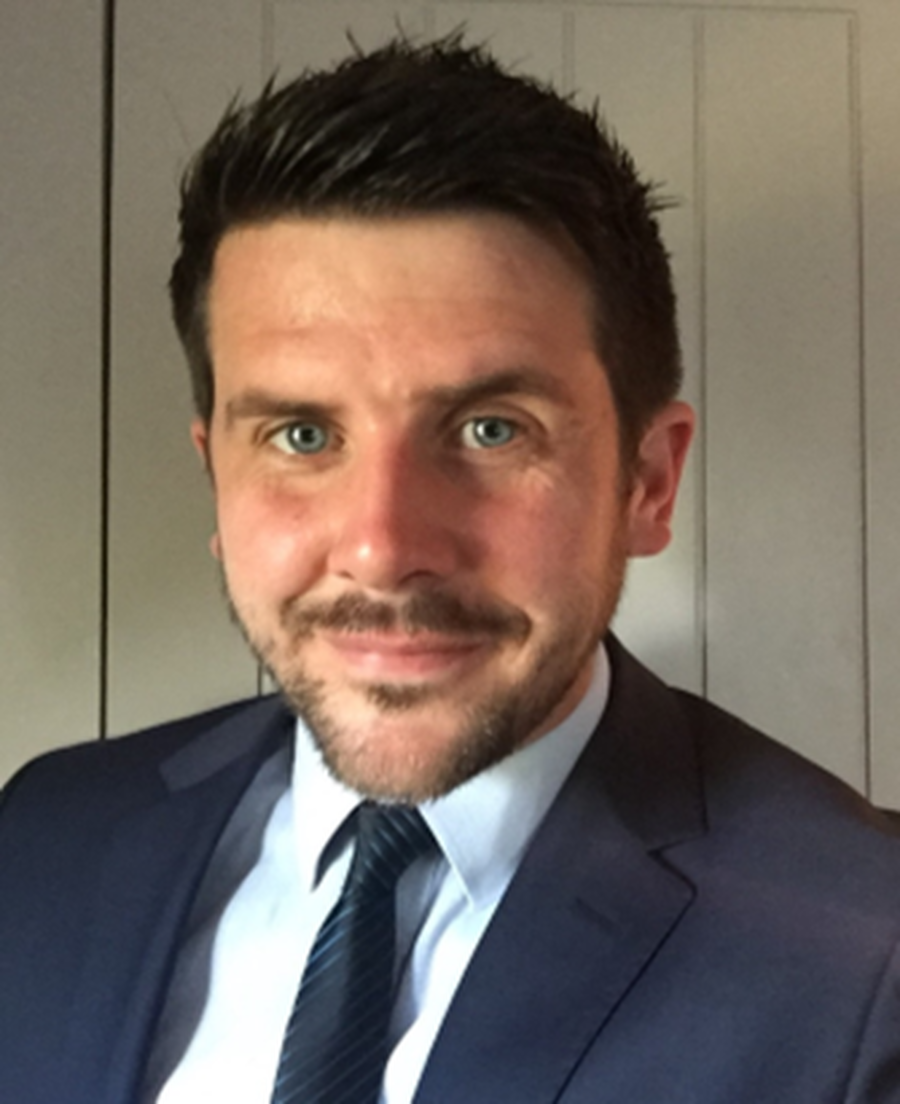 Adam Price, Executive Headteacher, Northern House School (City of Wolverhampton) & Northern House School (PRU)